Let's start this article off by saying that this isn't the usual type of article that we write. This article isn't about the best events in Tampa right now, but instead, the best things to do at home. We know this Coronavirus epidemic is affecting everyone, and we wanted to take the opportunity to let people know some of the things they can do to help themselves and the city of Tampa.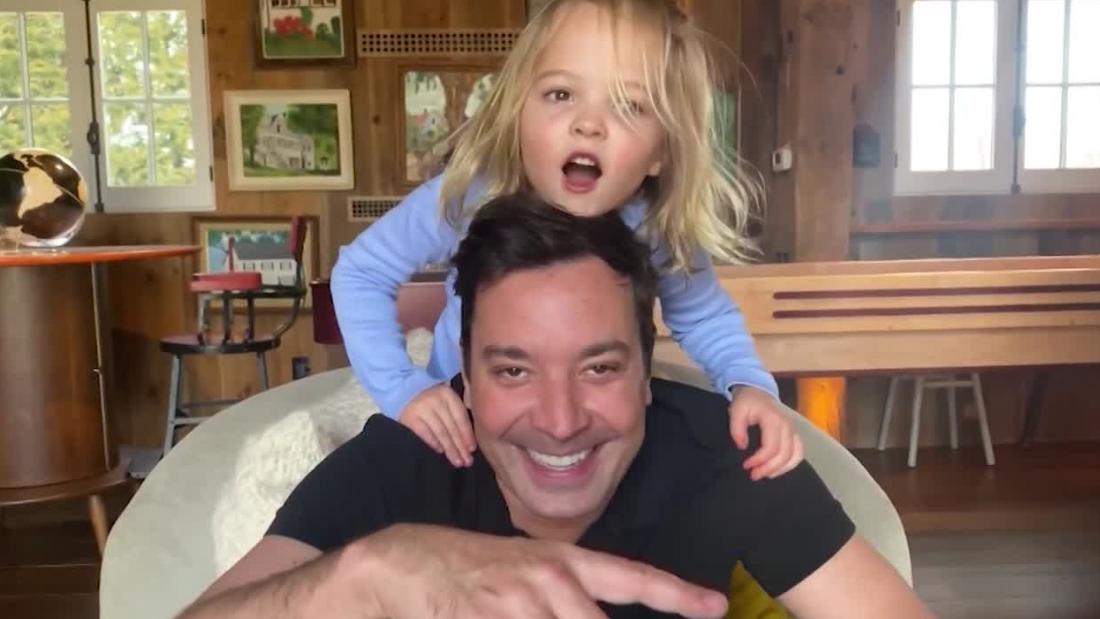 Quarantine:
Trust us. We love going out and having fun more than anybody, but during this time, staying home as much as you can is one of the best ways to prevent this virus from spreading. We know there are things that have to be done in daily life, like going to the grocery store or picking up tonight's dinner and other things of that nature. Try curbside pickup at grocery stores and stores like Walmart and Target. When it comes to buying food, consider supporting local businesses that are still open by ordering delivery from them.
---
Excercise:
A lot of gyms are either shutting down or advising you to stay home if you don't feel well. While it's best to take their advice, it's also necessary to stay active during quarantine. Try to download a home workout guide and get your workout in at home. Have a backyard or a basketball hoop you never use? Break out the old frisbee or basketball and get some exercise that way. Be creative with this. Any way you can think of to get a little bit of exercise during quarantine is probably a good thing!
---

Use the free time:
Are you one of the people that are constantly saying,"there aren't enough hours in the day." Well one thing that's for sure about this is that we all have a little bit more free time right now. If you can, use the time to get some things accomplished that you've been wanting to. Whether it's starting a journal, learning a new language or skill, or even just catching up on that show you've been missing out on, take this time to do those things you've been putting off. Plus if you're really feeling up to it, try learning how to play an instrument! If the kids are starting to drive you insane, or maybe you just really want to pick up the guitar, our friends over at Barrett School of Music are hosting online classes! Go on over to their website at
www.barrettschoolofmusic.com
and check it out!
---

Reach out to friends:
While it's best to practice social distancing right now, it's still important to stay in touch with family and friends. Some people are handling the current situation better than others, and one thing that helps everybody is a friendly check up call or FaceTime. Use this opportunity to reconnect with some old friends, or just spend a little bit longer talking to your parents this week.
---
Have fun:
While it's hard to stay positive with all that's going on right now, it's still one of the most important things you can do. Try to make someone else smile in any way that you can. Engage in some silly Instagram or TikTok trends, catch up on family time with some board games, clean the house (if that's something you think is fun). Whatever you do, try to make the best of this situation and don't let quarantine get you down.
Let us know if there's anything we missed, or any other fun ideas you've had lately. Also be sure to keep an eye on our socials for upcoming contests, fun games, and more!